For this new article on the blog, I decided to go into a new domain of engineering I never talked about until now:
Acoustics and Sound Wave Propagation!
It's always exciting to enter and discover a new type of physics because I start to see more possibilities around me and it allows me to understand the world better!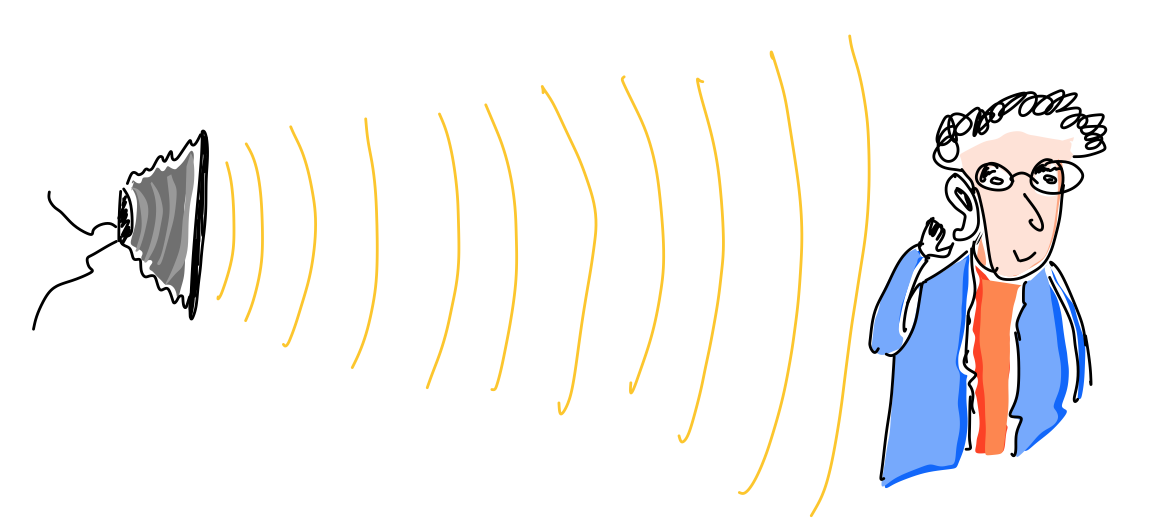 As usual, let's break down the most complex things to the simplest principles, and then let's see how to simulate all that with FEA ;-)
Ambitious, isn't it?
First things first
What is a sound wave and how sound propagates?
I already gave you an important information here…
Sound is a wave!
When I heard the word « Wave », it does make me think about that:

A position in space emitting an electro-magnetic field which is able to transport energy to another point in space…
It's a nice engineering representation of things, but it remains a bit unclear of what a wave is physically.
Electro-magnetic waves (such as light) are just one type of waves… there are many other types!
Let's take a simpler example: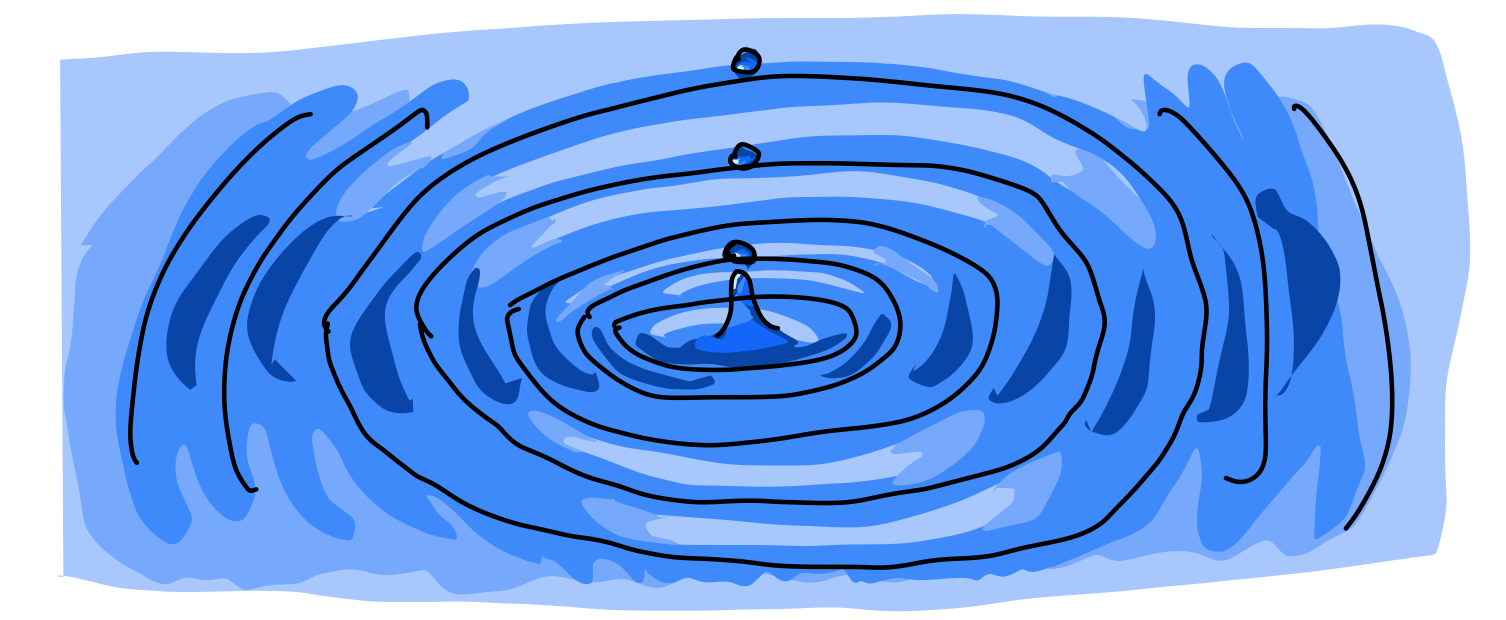 A drop of water which falls into a static pan of water creates ripples which are also a certain type of physical waves
To understand this, we have to see the water as a medium of particles rather than a continuous medium.

At t= 0s, when the drop falls into the water, the particles of the water are at rest
At t=timpact, the particles at the impact point start to move and impact the other particles around. Water isn't still anymore and this energy for the impacting particles start to propagate in the water.
After that, we can see a ripple forming at the top of the water surface, reflecting the particles which are moving at a position higher than the water surface.
Why is it important to remember?
Physical Waves are created by a microscopic movement of particles
The shape of the wave you get depends on the type of excitation that you provide to your particles
If you excite them in a periodical manner, you get a periodical wave too.
What about Sound waves?
Think about a device which makes sound such as a speaker: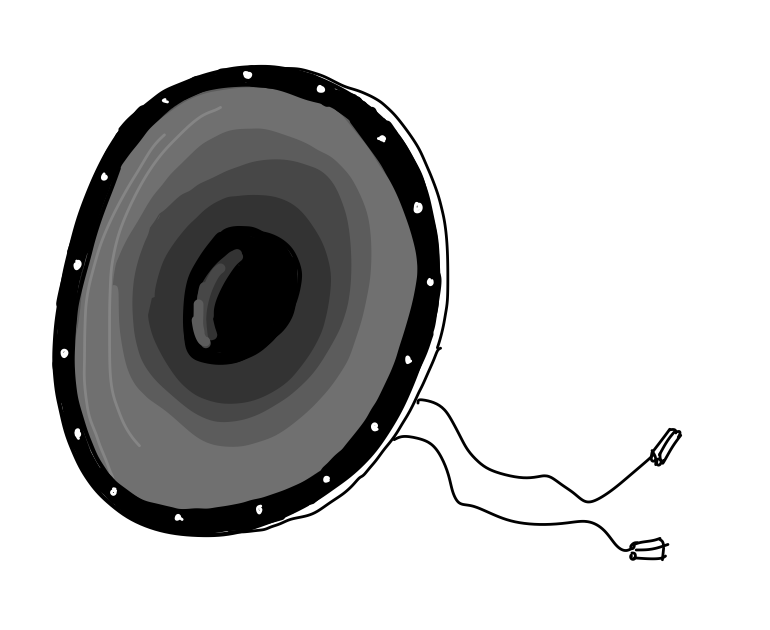 Speakers make sound by moving rapidly its front part called its diaphragm
The diaphragm moves in a back and forth motion… which is usually called a mechanical oscillation: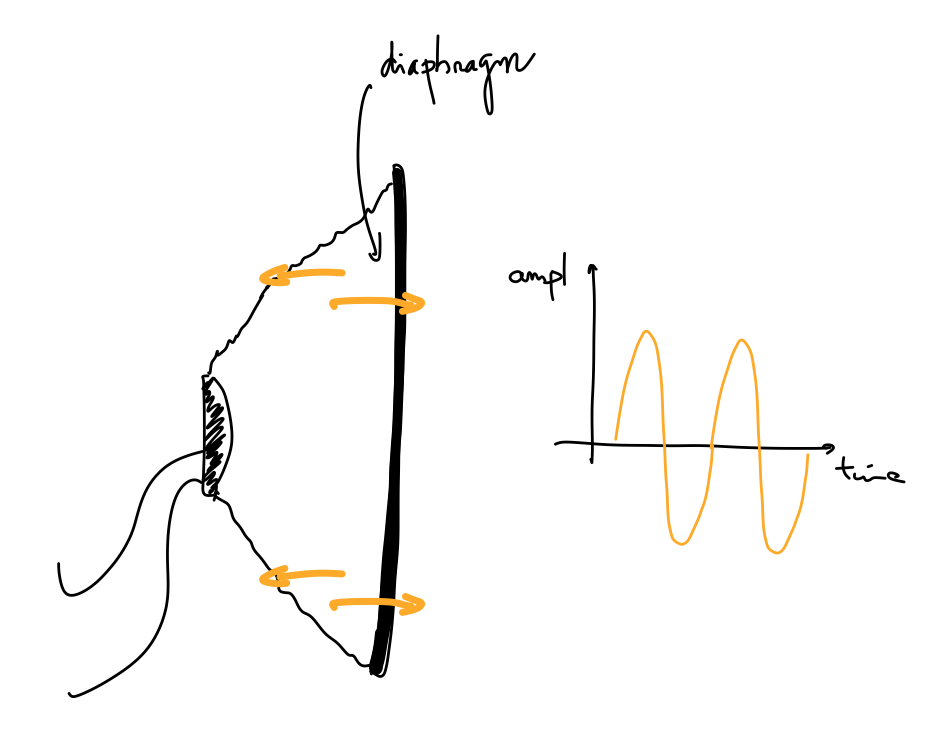 We got our periodical exciting load :)
Note that it's oscillating too fast and the human eye can't see the movement so it looks static (but it's not ;-) )
Why is this back and forth movement important?
This movement of the speaker causes the air in front of the diaphragm to oscillate as well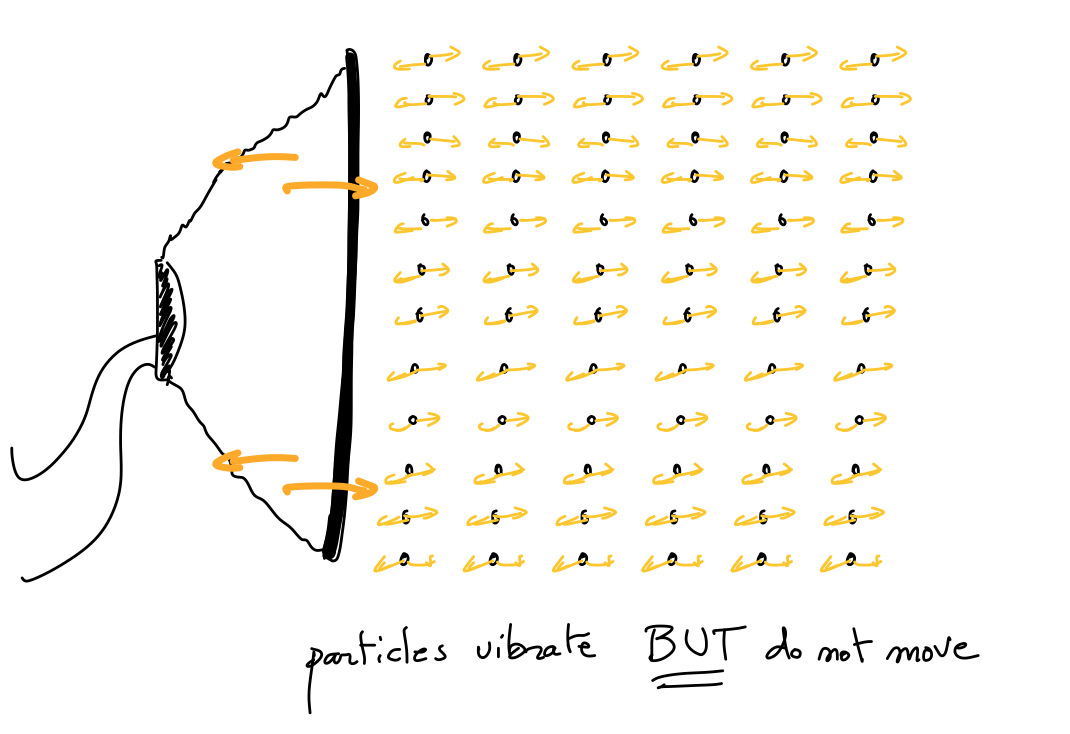 But let's be clear the air oscillate, but doesn't actually move!
Moving air would be called « Wind » rather than « Sound »  ;-)
What happens is that the oscillation of particles cause other particles next to them to oscillate as well.
Air is in an oscillation movement, so there is kinetic energy!
And Energy can be transmitted from the speaker to your ear without air particle actually moving
How about other medium, such as steel for example?
It's exactly the same!
Steel is a solid, but it is also constituted of particles!
A wave doesn't cause the particles of the medium to actually move, it transfers energy through oscillation of the particles.
Because of that a wave can propagate even in a steel medium.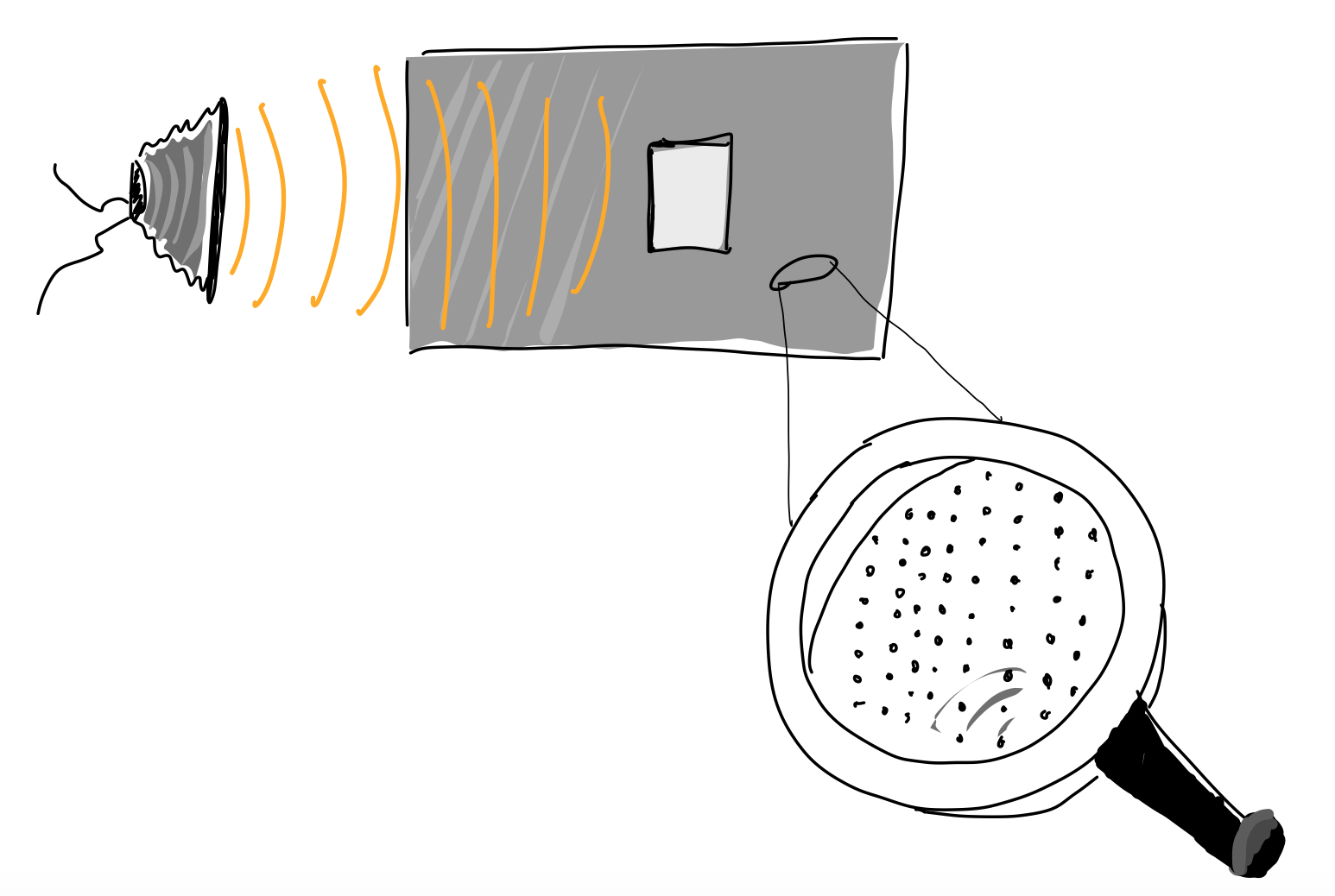 By the way, a medium is just a name we use to call the material through which a wave is travelling
What is Acoustic Pressure?
As we are going into simulation, you will often see colored plot like that: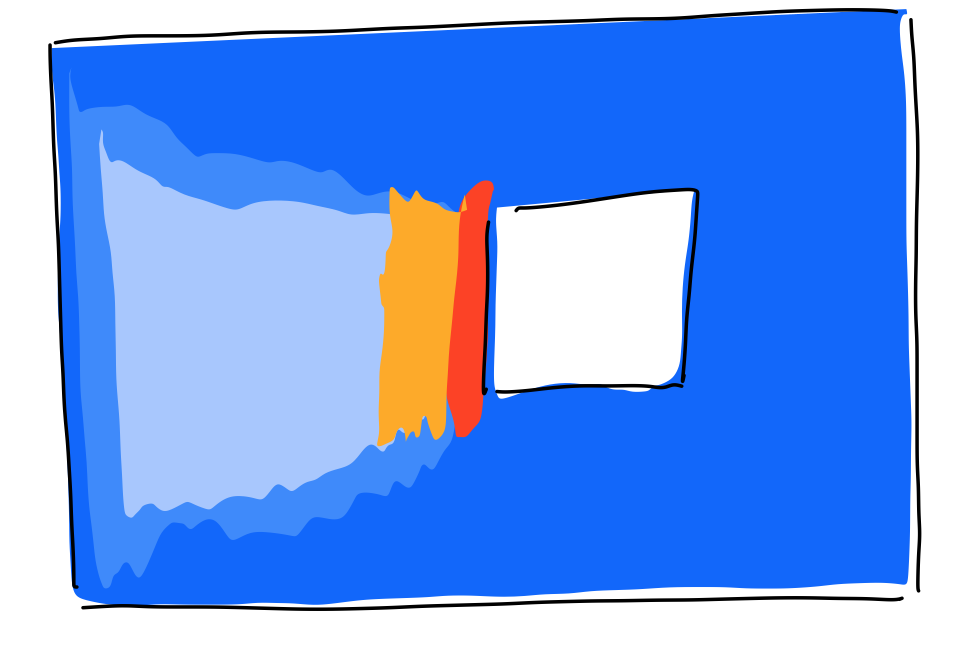 Here's a good definition from Wikipedia that explains what acoustic pressure means:
Sound pressure or acoustic pressure is the local pressure deviation from the ambient (average or equilibrium) atmospheric pressure, caused by a sound wave. (Wikipedia article is here)
Ok, now…
How can I simulate that with FEA?
There are many codes that can do acoustic simulation in the market, but I decided to show you the fastest of all of them, a software called OnScale.
OnScale integrates with Amazon Cloud allowing you to run million degrees of freedom analysis very quickly. It has also a top notch multi-physics solver and an easy to use graphical interface which allows you to run acoustics and various electro-acoustics analysis very smoothly.
Here's the video of the tutorial:
What you will learn in this video:
How to create a simple geometry model in OnScale
How to assign time-varying pressure loads and boundary conditions
How to set up a material and setup your grid mesh
How to simulate the propagation of a 2D Wave and obtain acoustic pressure results
You can download the software OnScale here:
---
Ok, that's all for today ;-)
I think that's already a good introduction to the domain of acoustics…
In the future, I'll prepare more detailed tutorials for you so makes sure that you are subscribed to the newsletter to receive the newest articles!
In case,  you have questions, things you want to simulate, things you would like to see, leave a comment in this article to let me know, I read every comment I receive through the blog
Thank you :)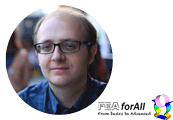 — Cyprien "Getting into Acoustics" Rusu
---