Ok, Let's go for the 2nd tutorial of Salome Shaper!
Here's the CAD model I will show you how to create in Salome Shaper: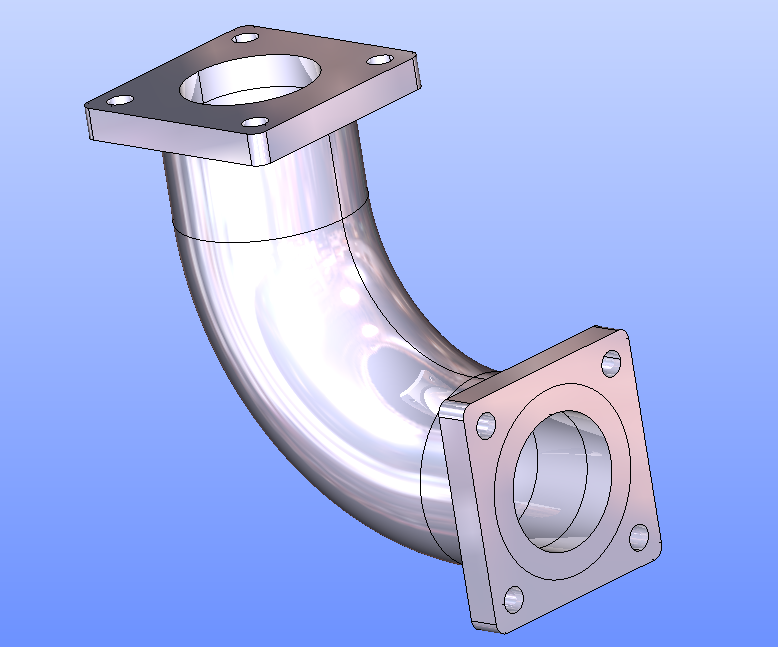 By the way, if you missed it, the first tutorial is here
This new curved pipe tutorial isn't difficult, but it's a good way to refresh a bit your memory about some of the functions of the open-source parametric CAD modeler Salome Shaper (Available since Salome 9.3.0)
Here's the video:
In this video, I will teach you:
How to create a basic sketch
How to fully constrain your sketch
How to generate a wire and create a pipe
How to make holes and use angular copy to replicate them
Detailed Process:
Create a sketch like the following: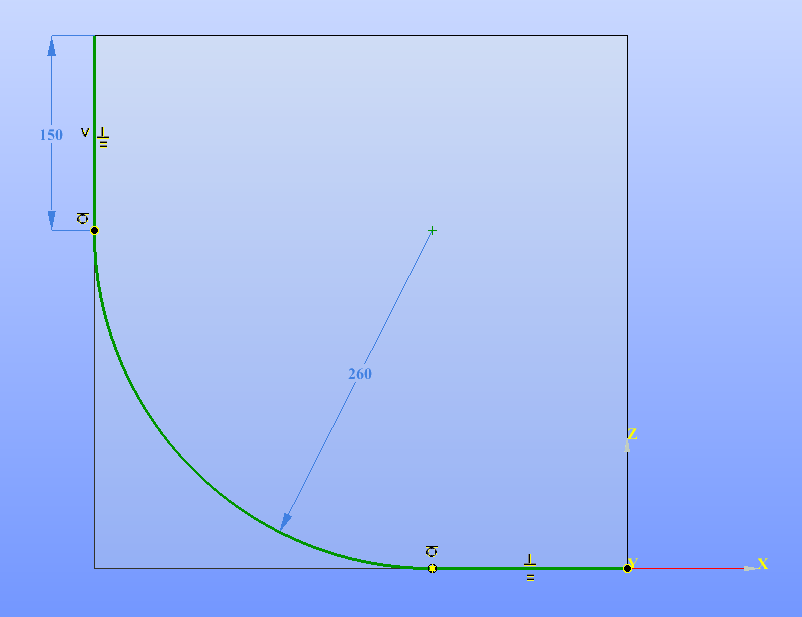 2- Create a second sketch for the pipe section: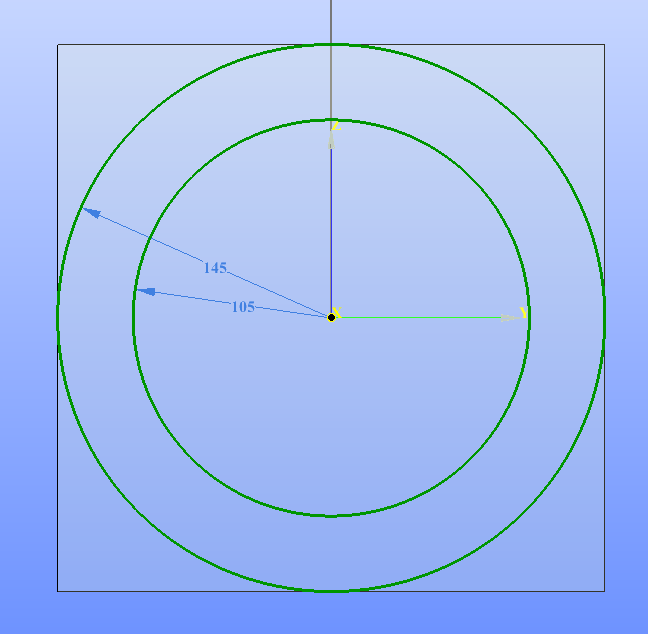 3- Create a Wire that will be used to generate the pipe: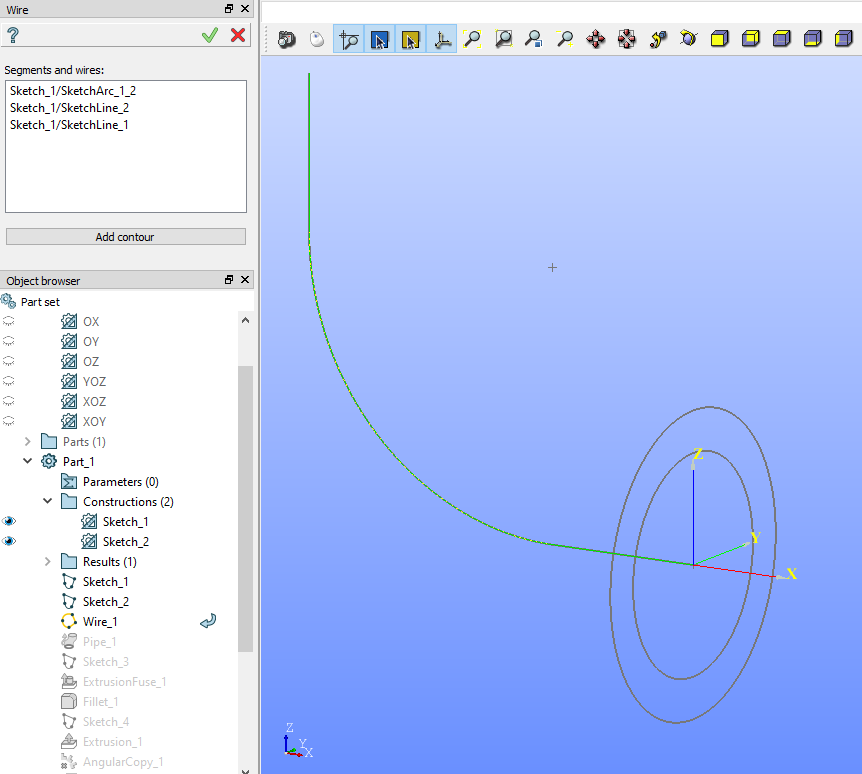 4- Create the Pipe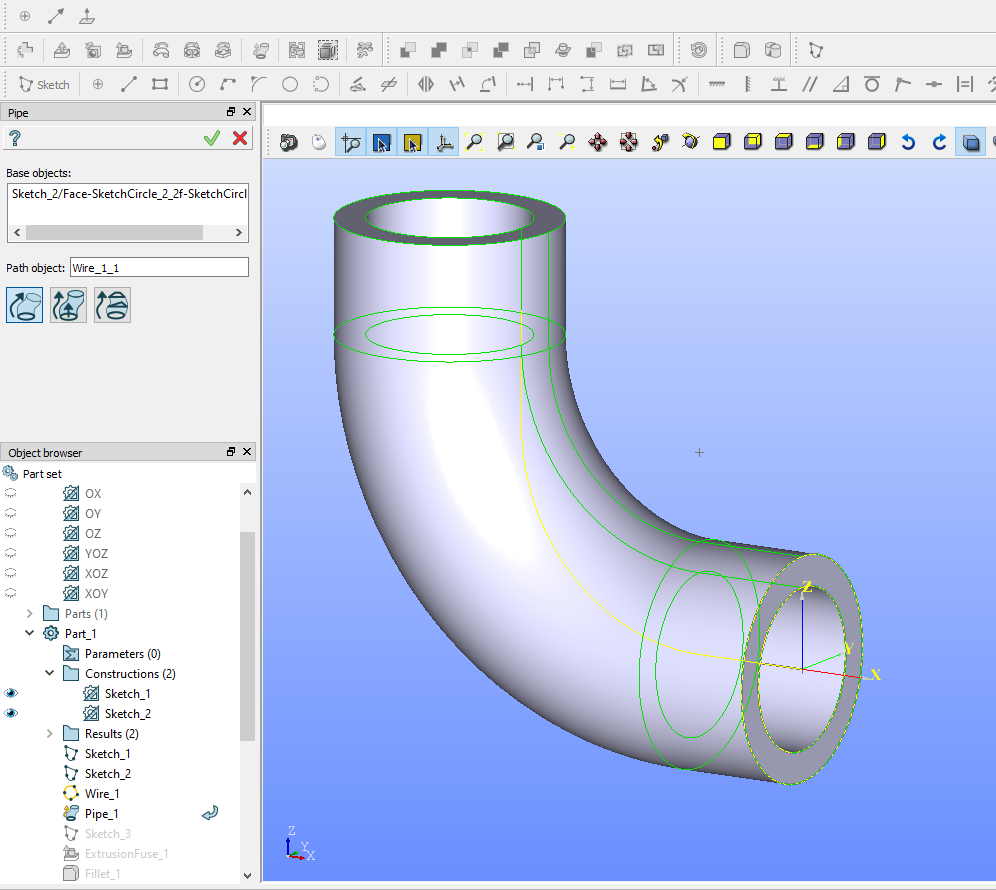 5- Create another sketch for the pipe section and constrain it correctly: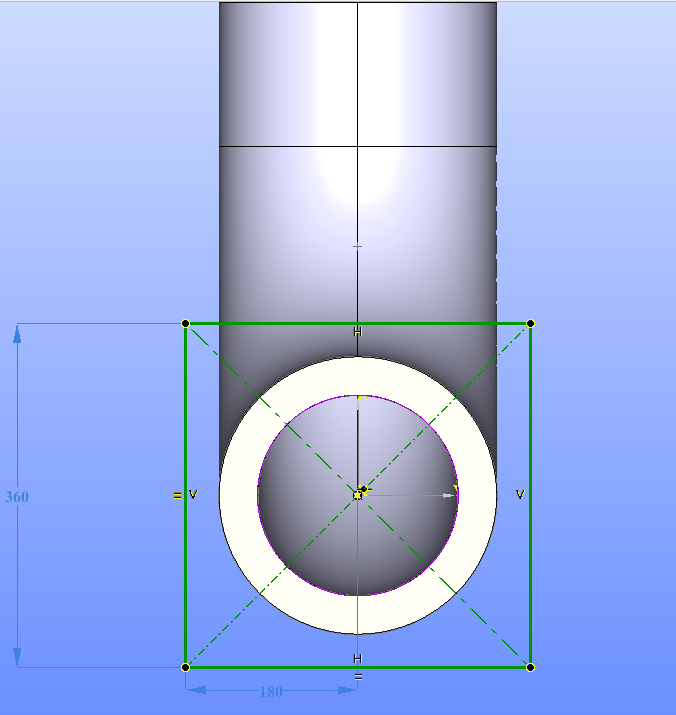 6- Extrude this last sketch
7- Generate the fillets:
8- Create a sketch for the hole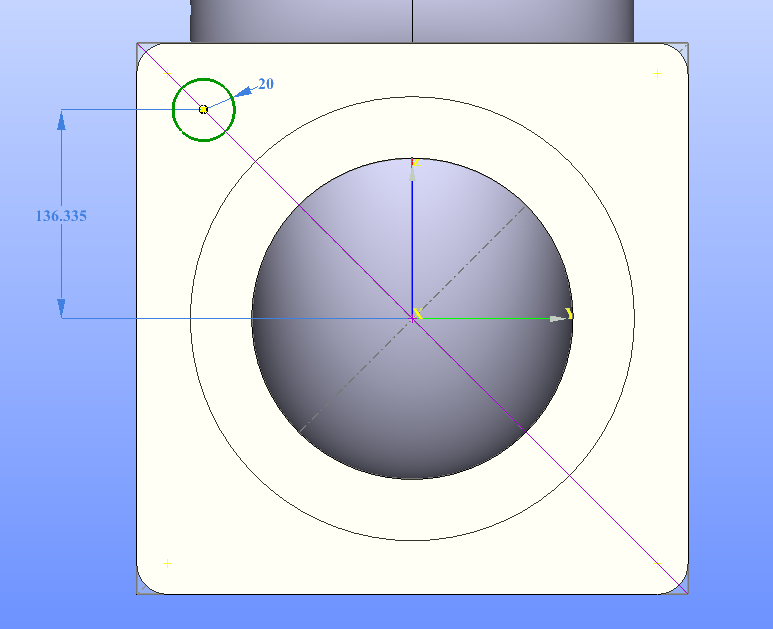 9- Extrude it in the opposite direction:
10- Make an angular copy of that extruded hole to get 4 holes in total:
11- Cut the 4 extruded cylinders from the previous shape to carve 4 actual holes:
12- Repeat the same process to obtain the top shape: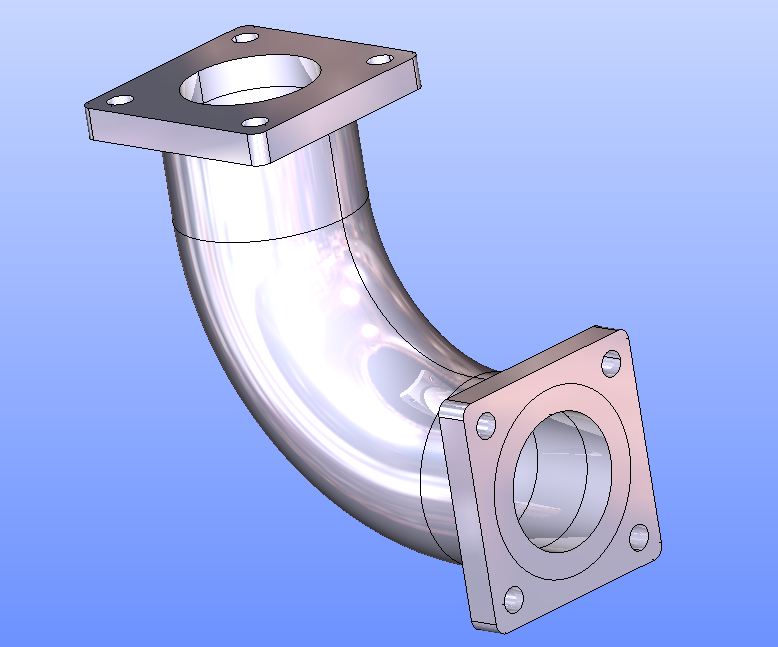 If you get some problems during any of those steps, just watch carefully to video of the full process!
---
Ok, That's all for now! More tutorials will come soon, subscribe to my email list so you don't miss the new posts.
If you like this article, help me by share it on your preferred social network or send it to your colleagues, that would make my day :)
–Cyprien