A lot of people ask me about how to extract the voltage in OnScale, so I decided to make a quick video to show how to do that.
So here's the basic problem:
Let's suppose that you want to model two Tonpilz Transducers (or  BLTs) in 3D in OnScale.
You apply voltage to one of them, then it vibrates and transmit the vibration to another Tonpilz (or BLT), generating a voltage.
That's a coupled piezo -electro-acoustic simulation…
(Here's an article about acoustic waves if you need some knowledge about how what is an acoustic wave and how it propagates )
How to measure that received voltage in OnScale?
So, it's a bit tricky, but to measure the voltage, you need to create a Voltage Load at the position where you want to monitor the voltage.
(It is NOT a "Time History – Voltage" Output Result at one might think)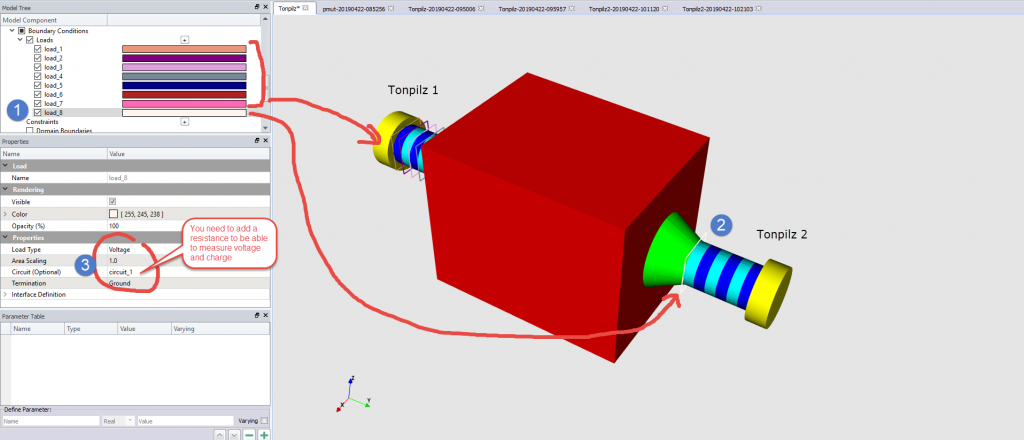 Then you need to add a resistance circuit and the voltage and the electrode will be automatically monitored and you will get both the voltage and the charge in your ".flxhst" result file.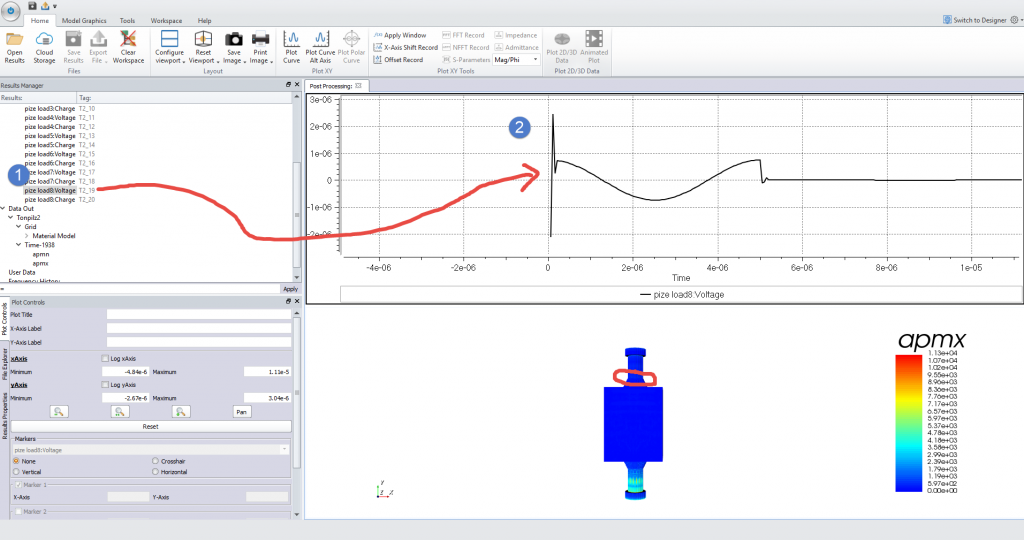 The resistance has to be created in the circuit definition window and then added to the voltage load (In the properties)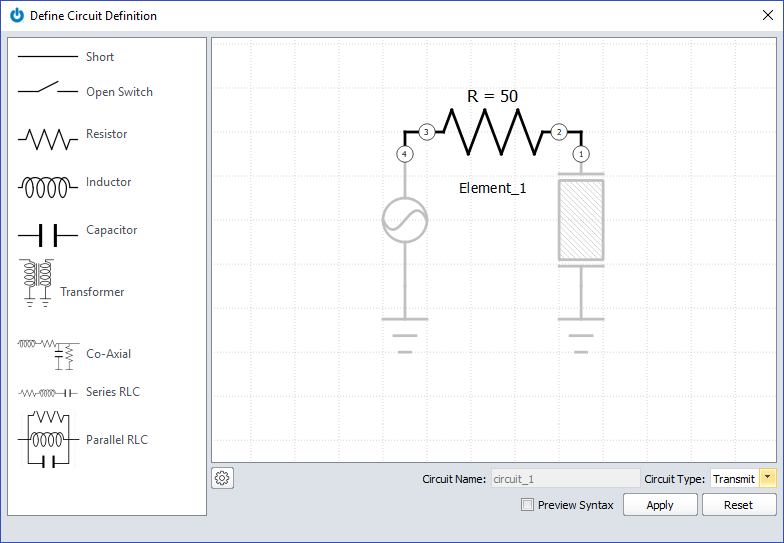 Just select the circuit_1 in the property window of the voltage load: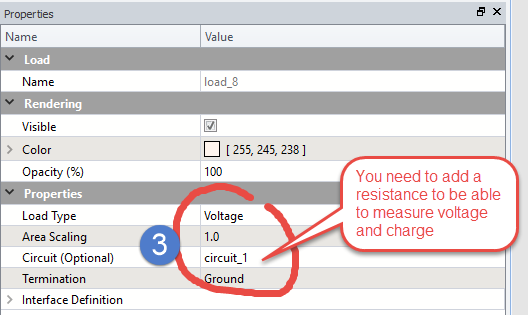 Tonpilz Transducer Full Tutorial
The model in the video is a modified version of the Tonpilz transducer tutorial available here:
https://support.onscale.com/hc/en-us/articles/360021883432-Simulating-a-Tonpilz-Piezoelectric-Transducer-in-3D
I just added a second Tonpilz transducer on the other side of the water block to receive the acoustic signal and transform it back into voltage.
You can download my "double tonpilz transducer model" model here:
https://www.mediafire.com/file/dwf8kvz5xd6m774/Tonpilz2.jfp/file
I Hope it helps
Cyprien