My mother had a problem: her Galaxy Note wasn't charging anymore…
Maybe you know this problem if you have a Samsung… sometimes the USB connector becomes loose and it becomes extremely difficult to charge the phone because there is no connection between the micro USB port and the cables
If you had such a problem, you know probably how much it is painful…
Over time you are in a hurry or too tired, you just plug your phone into the charger and the morning you discover it didn't charge and instead there is no battery at all…
My mother had this problem for a few months already and 2 days before, the phone totally stopped charging. She had to use an old phone with BUTTONS instead… OMG, we become so used to using smartphones that going back to THAT kind of phone feels horrible…It's like going back to a prehistoric period.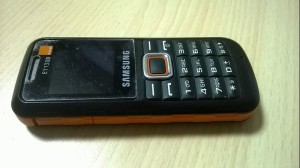 Obviously, there was a guy who could fix that kind of problem in a repair shop…but you know how it works. There is all an industry which is working just to take advantage of small problems like that to make people pay huge amounts of money
The guy was asking 60 euros to do the change, and my mother didn't want to pay…
For 2 days, she hesitated between taking a new phone at 600 euros or just continuing to use the prehistoric device
She this morning she told me : » You know I still have the old Galaxy Note, the one with the screen broken,…maybe we could do something »
I didn't notice at first…I am not a phone repairer, I have never done that…I may break something
Better to pay 60 euros and have the assurance that an expert will repair it, right?
And then…something told me that I could try… It was exactly the same model of Galaxy…just swiping the micro USB port mustn't be THAT difficult…I had not much to lose anyway.
2 minutes after, I was on youtube, searching for a video tutorial
You find everything on youtube now, awesome…I found one guy who did exactly what I wanted to do!
I followed the tutorials, opened both phones and changed the micro USB port
The procedure took only 10 min and it worked!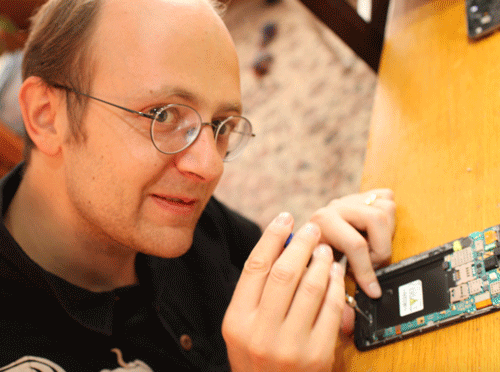 It solved a problem my mother had for months…such a relief!
You see:
You don't really need to be an expert to do some things…You only need the balls to try 
If you fail…you pay the price
But if you assess the risks properly, you proceed carefully and you succeed…you gain both money, time and experience (and fame, maybe ;-) )
You start your own small expertise
Why am I telling you that?
It's exactly the same than FEA!!
There are the « FEA experts » who tell you that's dangerous to try by yourself
But most of the time, that's just fake… the great thing about FEA is that you can modify and improve your model at will…so there is no risk at all to try new things! (Except taking the time to try)
If you know how to get the model and the results right, YOU become the expert
But if you never start, you stay in the same place in your little comfort, depending on others and you cry because you are afraid to lose something insignificant
There is always a price to pay for learning
It can be the price of a course…but it can also be less obvious and materialize as the price you pay when you fail.
If you accept you may fail, and you accept the worst case scenario for your failure, then you are prepared to win
You pay the price with the courage to try and in all cases, you are rewarded with experience and knowledge, even if you fail.
Because if you fail once and you learn, you won't fail twice
Next time, you get always closer from your goal
There are even people that are telling that there is no failure…because whenever you fail, you learn, so the price you pay for your failure is the price you pay for learning and for the experience.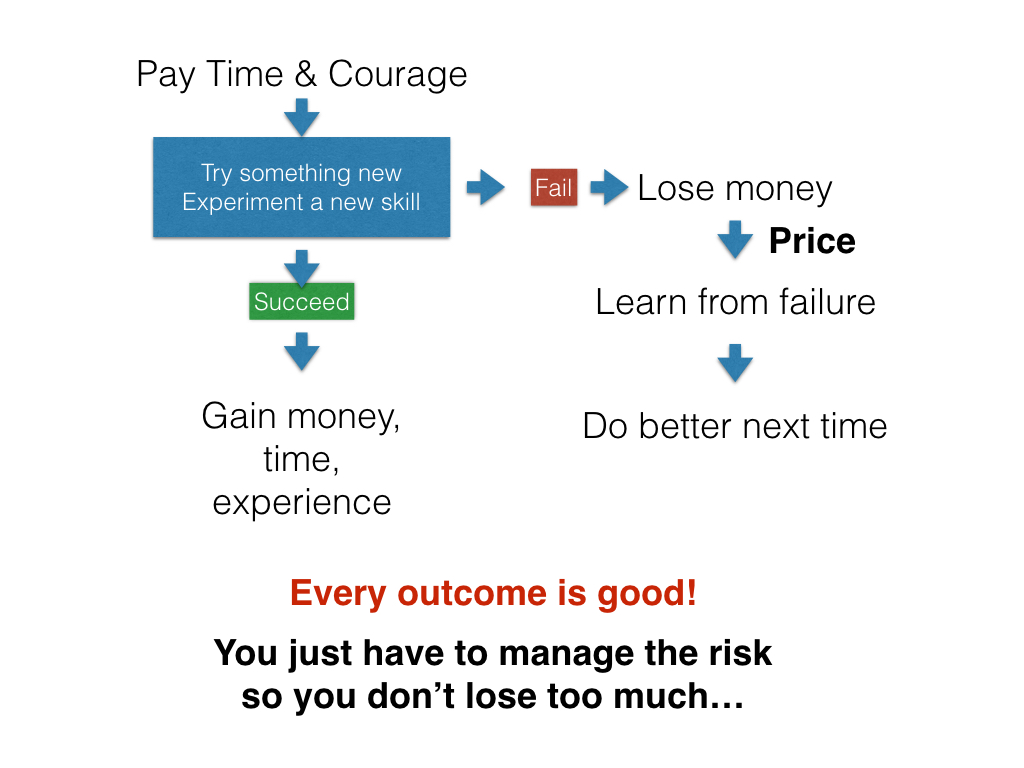 What do YOU think?Did you have some similar experience? 
Let me know, I read every answer and I will even answer you ;-)
(But don't send me your phone for repair… I still have to practice my new skill, haha)