Today, I am writing a very short piece of advice, but a very important one especially for young engineers.
…And that's also something that no one will ever tell you!
Read my advice and you'll see…
If you are a young engineer just starting your career as a mechanical engineer, you may be thinking:
"I need to know the best CAE software on the market so that companies will hire me to use this software"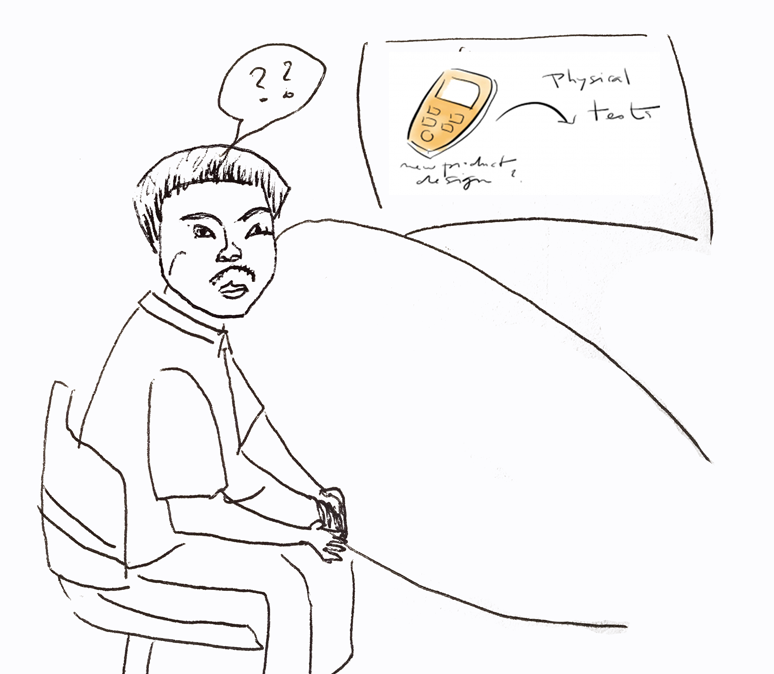 In fact, if you look at job descriptions, you might see that every company require you to know a certain number of "Famous CAE tools" on the market.
So… it might be true that when you start, knowing how to use those pieces of software will give you more chances to get a job.
BUT…
My point is the following: As soon as you get a job, you should try to learn as many other tools as you can…
…And preferably rare tools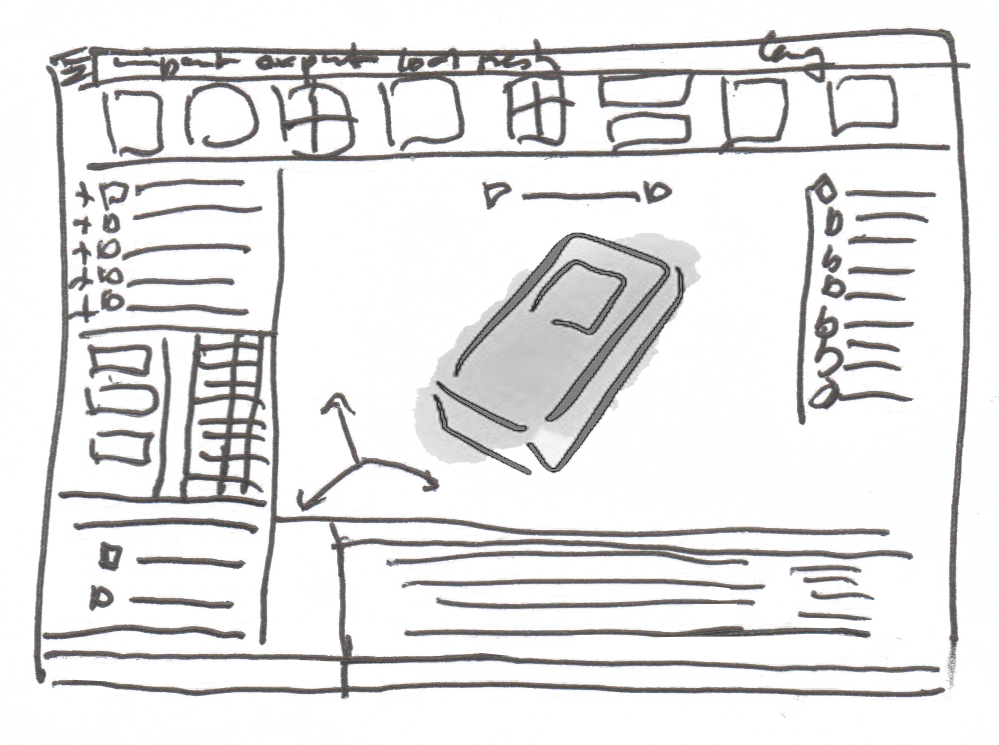 Of course, those tool should be useful for your work and provide a real plus value.
Those tools are also often more specialized than the more generalist software which are used in the industry.
But why should you do that?
The reason is simple, when you know something useful that other engineer in your company do not know, you gain an "unfair advantage" over everyone:
You become the person who is "special" because you know this tool
You get recognition from other people in the company because you have more specialized knowledge
You become the go-to-guy who can give advice to other engineers about this specific software and how to use it correctly
But there is an even more important reason… you become irreplaceable for your company!
Think about it… if you know how to use a software that every fresh engineer know how to use, your company can easily replace you with someone new who also know how to use this tool!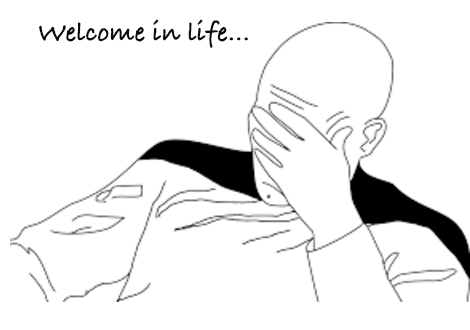 But if you know a rare tool that no one knows how to use, your company will never be able to replace you ;-)
To give you an example, there are old companies in this world which still have full system developed in Cobol language…
Those companies have a very hard time to find engineers who can use Cobol! So all their current old staff is irreplaceable… and every time someone choose to retire, it's a big problem for the company!
Let me tell you also another secret:
The more you accumulate useful skills that relate to your job, the more you have chances to generate value for your company (And for other companies too…).
So, as a CAE engineer, I recommend you to look into learning the following skills:
First, if you like to be an engineer and want to stay en engineer, you should learn as much specialized knowledge in your field as you can and your should also learn how to code or create scripts to automate everything you can.
Second, if you fancy moving up to another division or role in your company, you should try to learn either Marketing & Sales to move as a Sales-Engineer
Third, if you prefer to become a manager and manage a team of engineers, then you should learn soft skills (doing presentations, making speeches, how to create human relations & how to become a leader)
If you want to become Superman, just learn all of it ;-)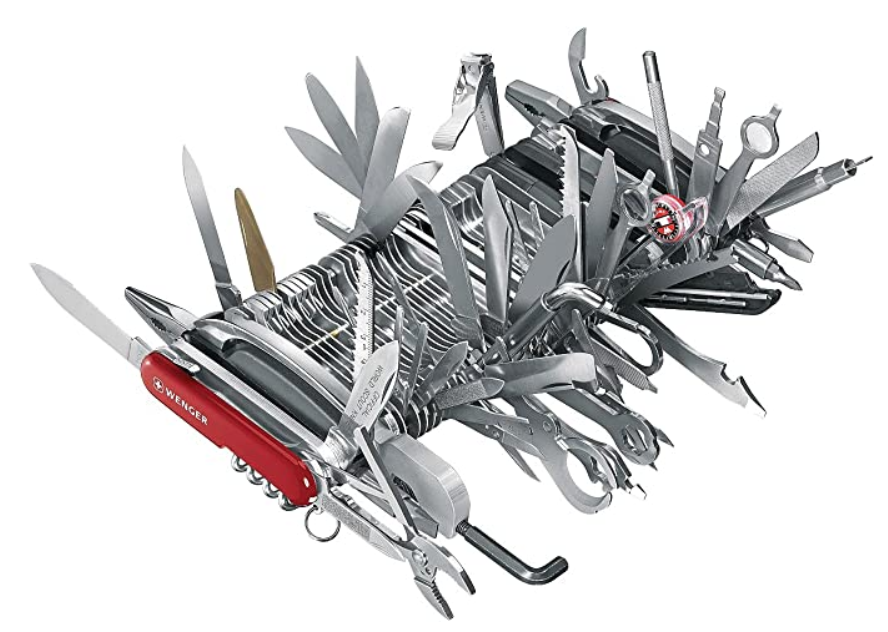 More you have skills and more you become valuable. More you are valuable, more you can start to get high paid jobs in which you are able to make a real impact by using your many skills…. as simple as that.
Joke apart, I hope this short article and pieces of advice were useful to you!
Let me know in the comments, I am always glad to hear from you.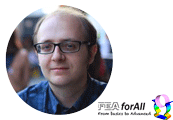 Cyprien "Becoming a rare engineer" Rusu
Related Articles to read: