In today's article, I am going to explore with you how to solve the simple cavity flow example with Openfoam!
This tutorial will describe how to pre-process, run and post-process a case involving isothermal, incompressible flow in a two-dimensional square domain.
Openfoam Lid-Driven Cavity Flow Tutorial
This is how the boundary conditions of the cavity are defined. All the boundaries of the square are walls. The top wall moves in the x-direction at a speed of 1 m/s while the other 3 are stationary.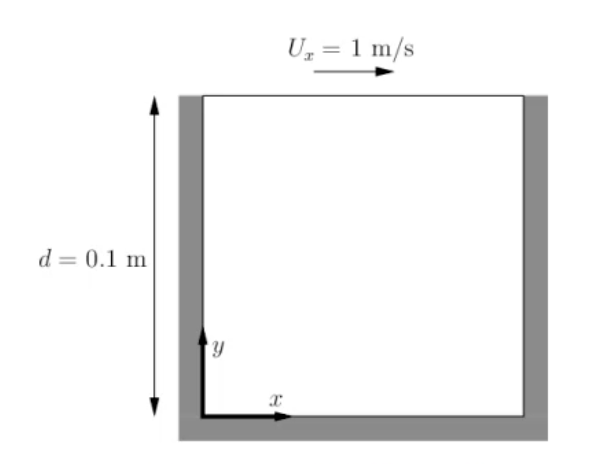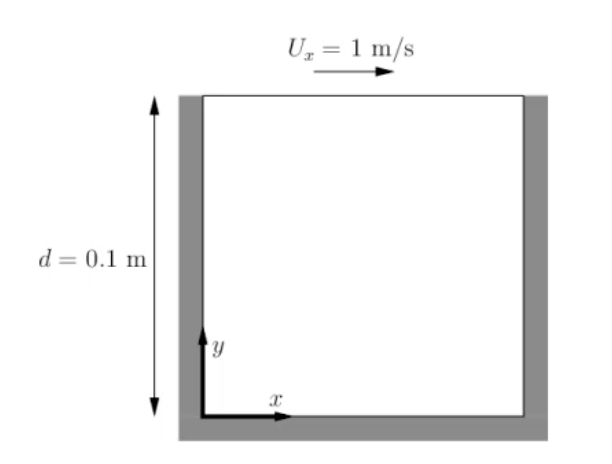 This example is fully detailed in open foam user guide here, so feel free to check it as well for the detailed process in text format.
If you like this kind of articles and if this is useful for you, please let me know in the comments!
I read every comment I get and I try to answer the questions as best as I can also ;-)
Happy New Year 2021 and Stay Safe!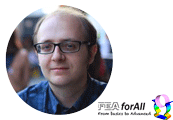 Cyprien "Here comes the first Openfoam Tutorial!" Rusu